Spotting the location of Dam in Enchanted forest
The whole story of Frozen 2 starts with King Runeard giving a Dam as a present for peace to the Northuldra. This dam appears in the whole movie several times, so let's clarify its exact location.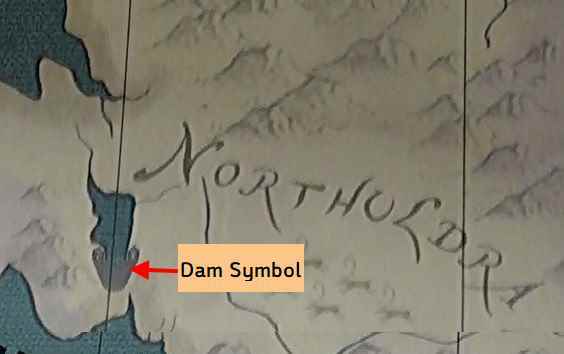 First, let's take a look at the map from the shipwreck scene. We can see a dam symbol on the map. With a careful inspection, we see that the actual symbol is placed on the bottom side of the reservoir. Thus we might conclude that the dam is placed on the bottom side (southern side) of the reservoir, but if we take a close inspection on other scenes, this seems to be a little bit wrong.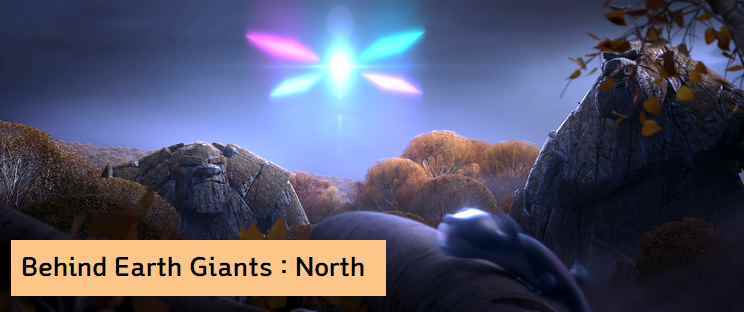 Take a look at the sceen where the symbol of 5th spirit soars the sky. This symbol appears in the north side (Ahtohallan, Frozen Elsa). This means that the front side of the Earth giants is actually south.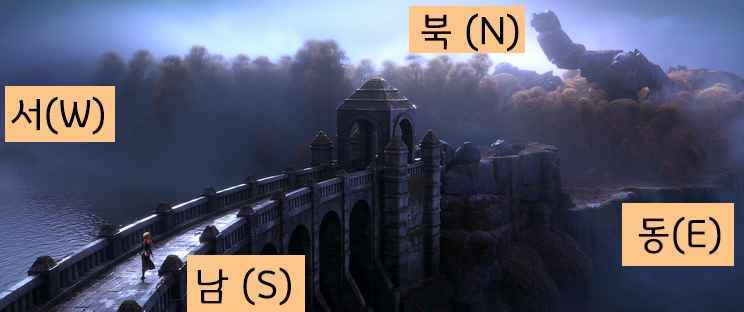 Then, we can construct the four cardinal directions as above. This implies that the direction where the water flows after dam destruction is east.
Thus the actual dam location is the east sideof the resorvoir as marked in the picture.
Another evidence for this assumption is that the water flow marked on the map. Before and after the construction of the dam, the water would have kept its original flow It might have gotten weaker, but the flow direction would not have changed. Then if we set the dam on the east side of the reservoir, it seems quiet natural that this dam blocks the water flow. With these facts, we can conclude that the dam on Enchanted forest is actually located on the east side of the reservoir.
Summary
The dam in Enchanted forest is lcoated on the east side of the resorvoir.