Elsa is in Slytherin
So, which house would Elsa be in if she goes to Hogwarts?
My answer is Hogwarts, and before discussing this, let us clarify the specific traits of Slytherin. Follwings are the commonly accpted traits for the people in Slytherin.
Resourcefulness
Cunning
Ambition
Determination
Leadership
Lineage
Cleverness
Parseltongue
There can be more traits for Slytherin guys, but if someone shows these traits in their character, it seems that the Sorting hat will send him/her to Slytherin. Then for Elsa,
1. Resourcefulness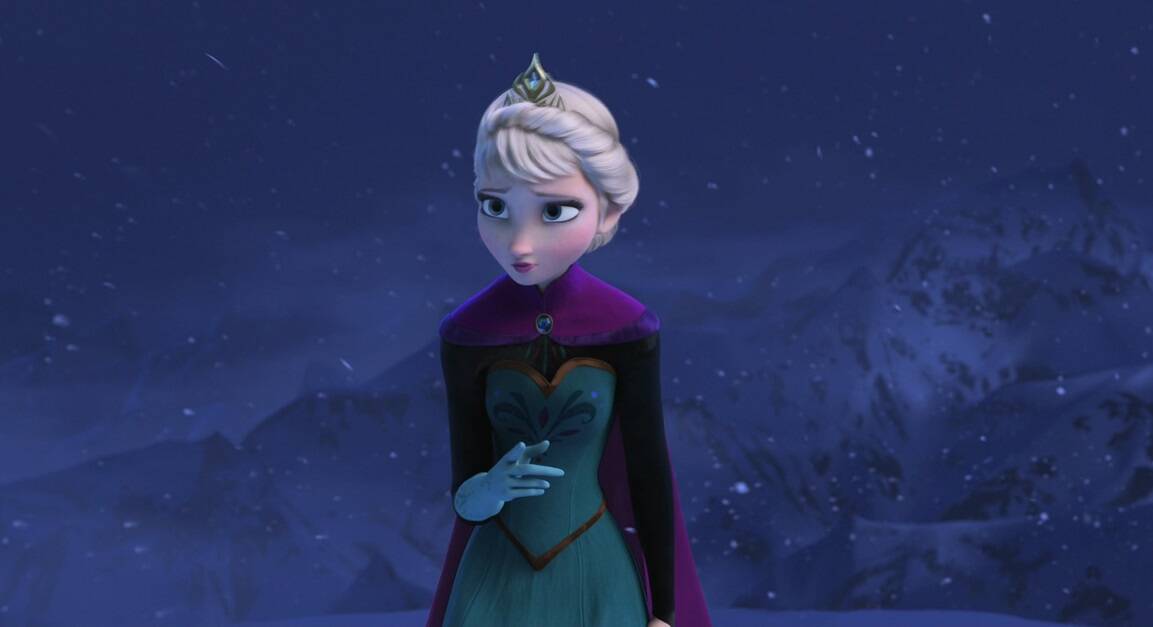 Resourcefullness means the quality of being good at finding ways or solving problems. If we take a look at Elsa's actions
Conceal Don't feel : She bares all difficulties with just one gloves.
Marshmallow : Throw away her adoring sister.
Dark sea : Foreseeing her sister's troll move, she blocks it in advance.
As we can see, Elsa achieves all she wants whatever barriers block her. Thus we can say that she has high quality of resourcefullness.
2. Cunning
Cold never bother me anyway : Achoo! Achoo~!
I'm blocking out your call : Awaken the spirits immediately
Promise you the flag will alway fly: It just fly away
Shipwreck : Backstabbing Anna and Olaf
And so on… Literally Cunning.
3. Ambition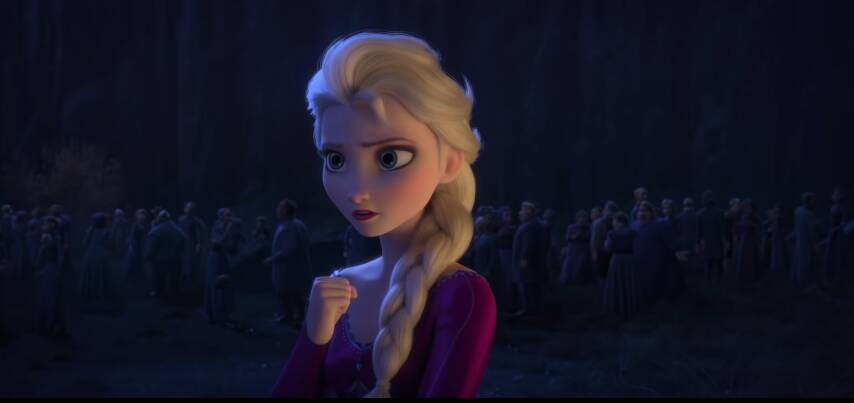 Another common traits for the Slytherin is that they usually have lots of ambition.
In F1, she gives up entire her life for concealing the magic.
In F2, she chooses to follow the voice while pushing all Arendellian's life over the edge.
With these actions, we definitely see that she would sacrifice all things to achieve her ambition.
4. Determination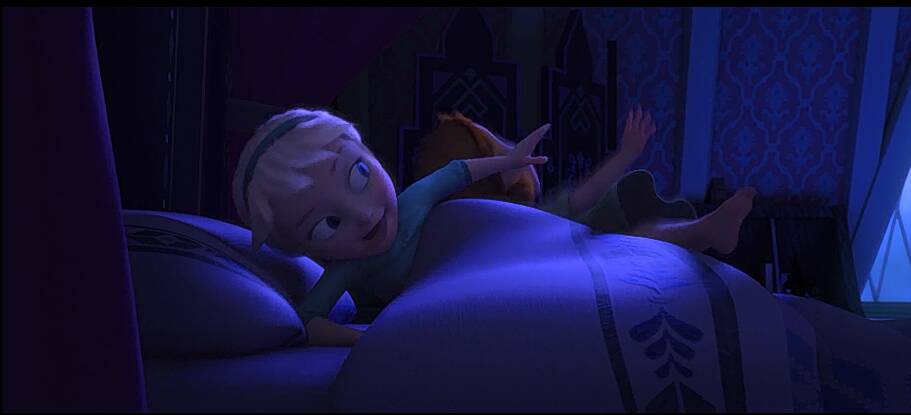 Determination literlly means that one determines something without hesistating when it's about time. If we follow her actions, we can see that
'Go away Anna' - pushing away her sister down to the floor
Runaway - after failing concealing her magic
So when it comes time to action, she never hesistates.
5. Leadership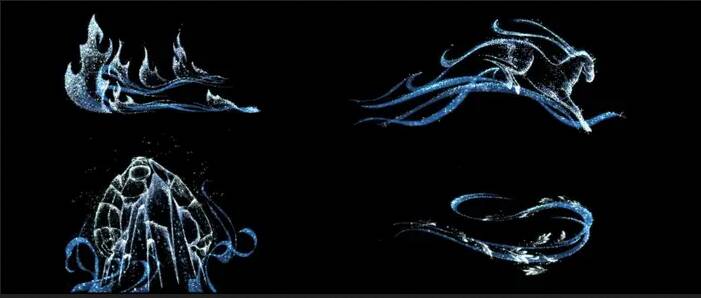 Nokk : car
Gale : mail carrier
Bruni : portable torch
Earth Giants : bridge
Even though she has just got her new role in the 5th spirit recently, she shows the leading role among them, and this reflects her strong leadership.
6. Lineage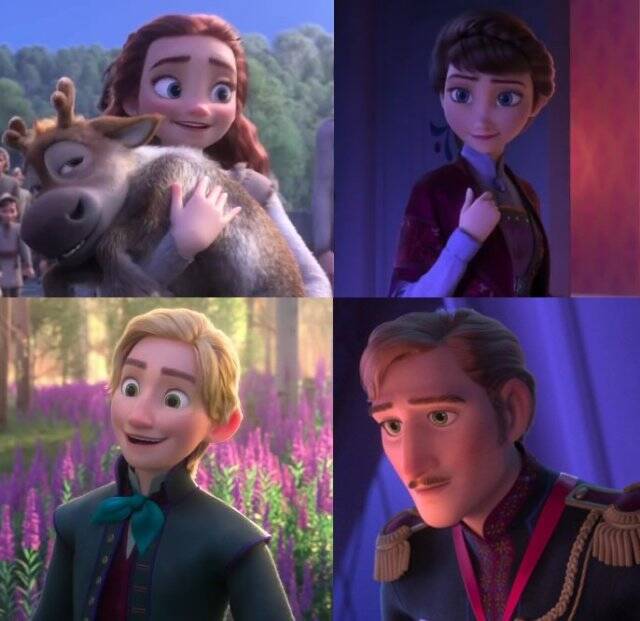 It is usually true that Slytherin favors pure blood. But it is also true that the most famous people from Slytherin in history are usually half-blood (Voldemort, Snape).
And for Elsa, she is half from the magical world (Iduna) and half from the human world (Agnarr), so we can say that she shares the similar lineage as Voldemort or Snape. Thus she also satisfies the condition for being famous people in Slytherin history.
7. Cleverness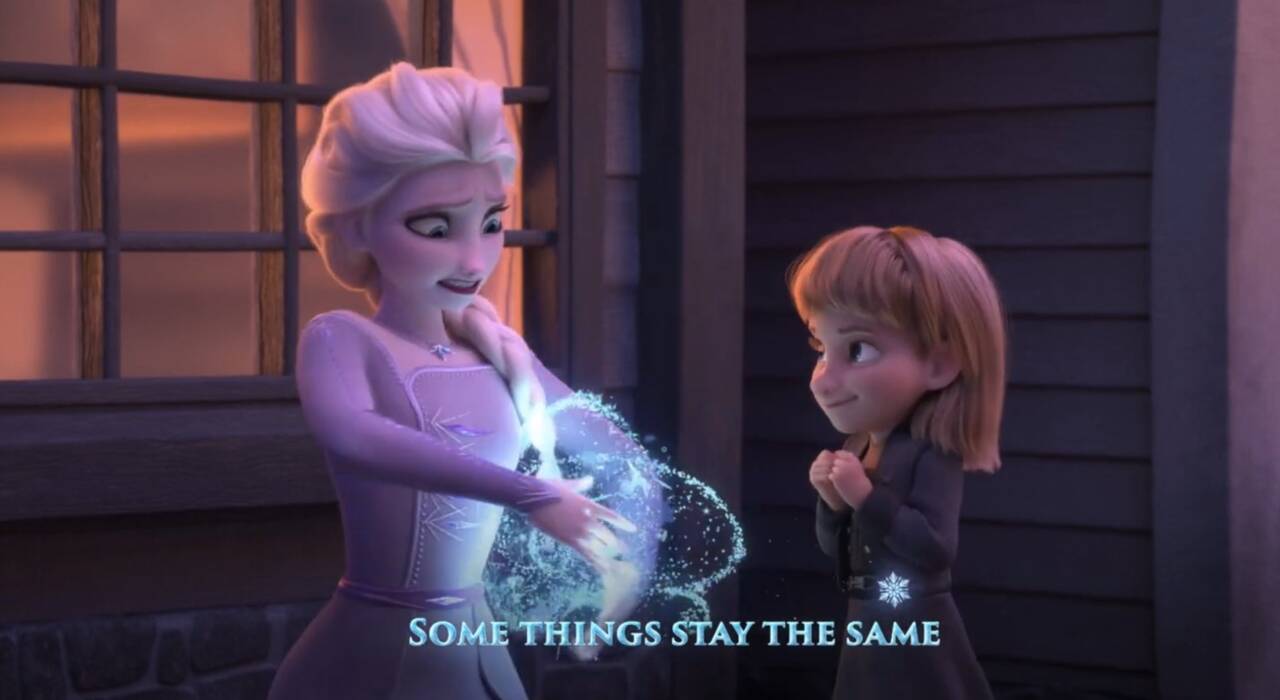 Building ice castle
Enjoying geometry
Making sextant immediately
and with these actions, it looks that she also has high quality of cleverness.
8. Parseltongue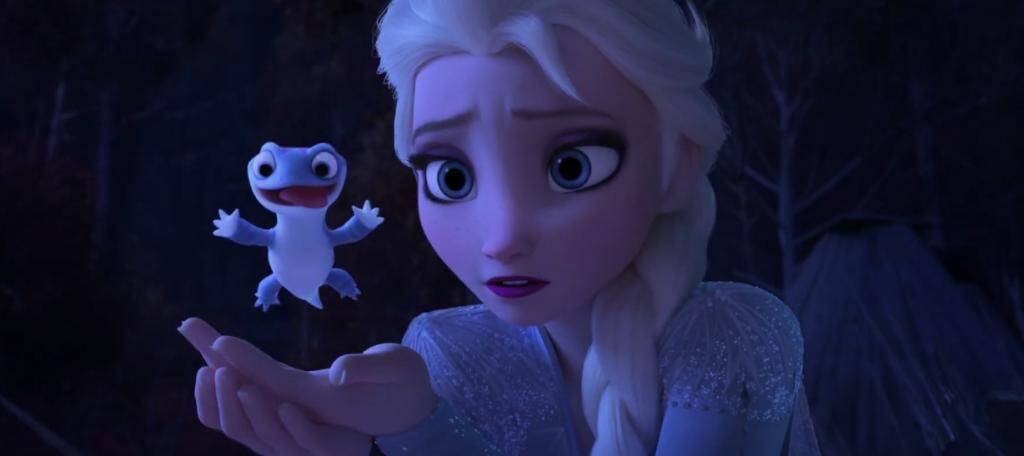 In Harryporter series, parseltongue means the ability to communicate with snake (or some kinds of reptiles). And the most famous Slytherin guys also owned this ability (Slytherin, Voldemort).
In Frozen 2, we see that she easily translate the 'Go to north' sign from the salamander, so she seems to own this ability, too. This traits also enforces her inclination to Slytherin.
With all these traits, it seems that Elsa satistifes all the necessities for being a Slytherin. So, it looks quiet resonable to sort her as a Slytherin.
Summary
Elsa would be in Slytherin if she goes to Hogwarts.